Holiday destination + eco-home = holiday eco-home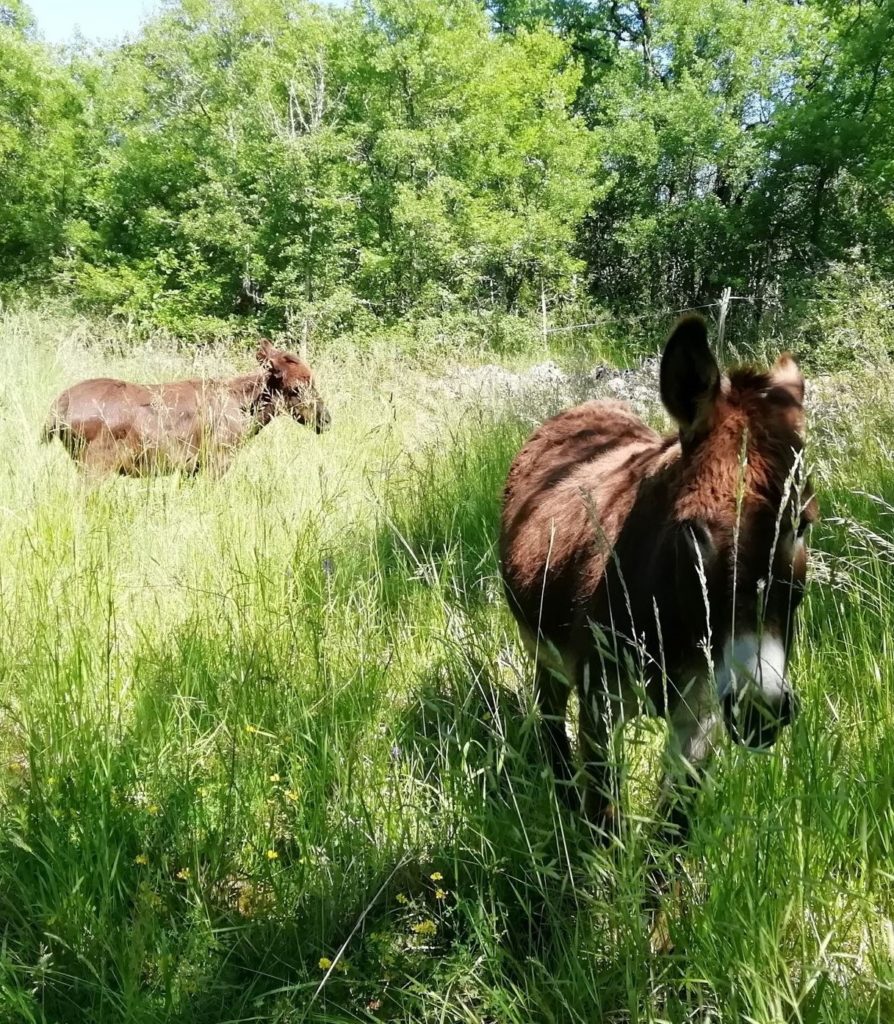 Enjoy your holidays
conscientiously
The term "eco-home" has appeared in recent years to designate models of alternative collective housing, inspired by permaculture. A holiday eco-home is therefore a holiday destination where you can take care of yourself and of nature. In 2022, our holiday eco-place in the Dordogne Valley begins its transition and offers you :
Sort, compost, reduce waste
Use 100% green electricity
Clean with eco-labeled sanitary products
Offer local and quality food, from organic farming if possible, with vegetarian options.
Take care of yourself and your relationships: nature & well-being events, convivial evenings, talent sharing, donation box, 100% pedestrian campsite, etc.
Our projects for
the following years
Create a new 100% phytopurification sanitation system
Build a natural swimming pool, with a plant filtration basin
Cultivate one or more vegetable gardens : aromatic plants for vacationers and vegetables for snacks!
Welcoming animals for eco-grazing (goats and/or sheep), donkeys, and maybe even chickens...

Adhere to the "1% for the planet" label and donate 1% of our turnover to associations that act for the environment"
Create the most eco-friendly habitats possible with water-saving systems in the toilets, even a few dry toilets, etc. An opportunity for you to test new alternative habitats?